Power Trowel
Concrete Power Trowel and Walk-Behind Power Trowel manufactured by C.A.G are available in Edger Trowel options to work with the normal engine driven float trowel. They can be powered by Honda, Subaru, Kohler or Loncin as well as any other good quality Chinese engine. A taper fit with the gearbox shaft ensures a snug match that keeps everything running true.
The dynamic balancing gives the user nearly effortless operation and maximum trowel control at all speeds with all blades, including float pans. We carry a wide range of walk behind power trowel with working diameter from 600mm to 1200mm. The Edging power trowel gives you the best combination of weight and balance available. Field tested and proven, these products are dependable under the toughest conditions.
Our concrete trowel machines are versatile for use in cement finish work, for screeding the crown off the fresh concrete pour. The C.A.G high performance power trowels provide the contractor with reliable, robust, well-balanced machines suitable for finishing large areas of newly laid concrete. It is ideally suited for parking structures and multi-story projects.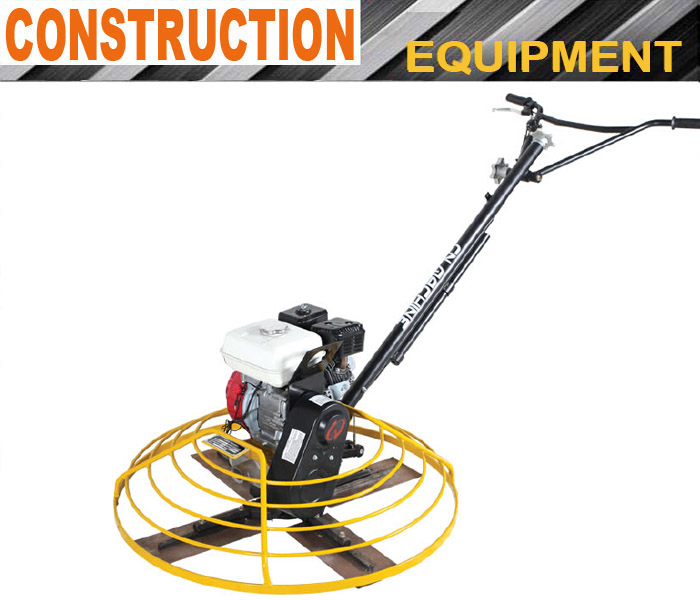 Walk Behind Power Trowel
Model No.: TPT-36
Trowel Diameter: 36in
Gasoline Power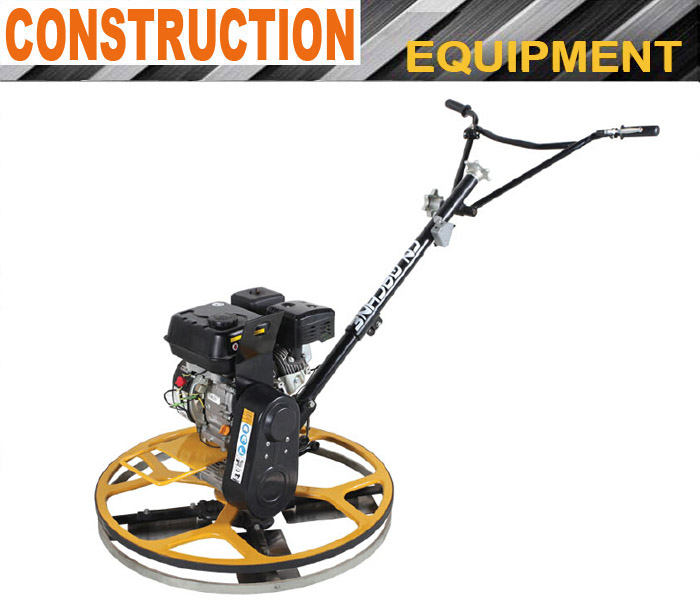 Edging Power Trowel
Model No.: TPT-30
Trowel Diameter: 30in
Gasoline Power