Diesel Pressure Washer
No matter the brand of our engine driven pressure washer you decide to buy, you are still part of our experience. Why? C.A.G diesel pressure washer delivers cleaning of from 2500 PSI up to 3600 PSI. Within 15 years, C.A.G became a leading manufacturer of diesel pressure washers in China.
All our diesel pressure washers are powered by powerful C.A.G engines with a compact design, using direct injection technology and low fuel consumption capabilities. C.A.G Diesel Engine Pressure Washers are ideal washing equipment for outdoor tools and machines such as lawn and garden tools/machines, bicycles, motorcycles and vehicles. The washers can be used for swimming pools and for restoration work, etc.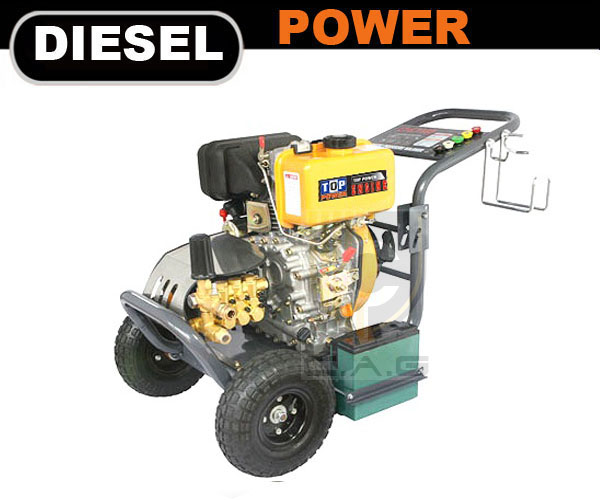 2500 PSI Diesel Pressure Washer
Model No.: TPW2500
Pressure: 170 Bar or 2500 PSI
Direct Driven – Cold Water
6HP Diesel Engine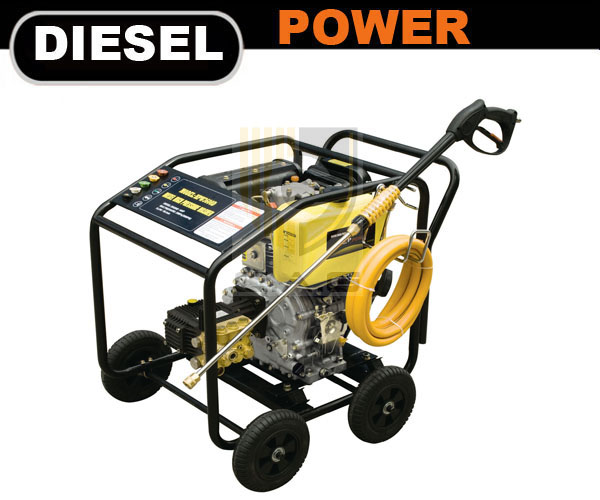 3600 PSI Diesel Pressure Washer
Model No.: TPW3600
Pressure: 250 Bar or 3600 PSI
Direct Driven – Cold Water
10HP Diesel Engine