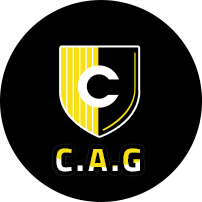 Power with value
C.A.G (China Artex Group), as a leading engine power manufacturer in China, offers world class quality engine industrial products and comprehensive power solutions. With three (3) groups of engine products, namely: Diesel Power Machinery, Gasoline Power Equipment and Construction Equipment.
C.A.G manufactures in accordance with international quality assurance standard ISO9001 accreditation which also meet Euro-EMC, LVD, CE and even American-EPA standard.
China Artex Group (C.A.G) has a long history of leading the field of diesel and gasoline powered machinery and related solutions. This time line shows it all.
CAG starts with less than 10 staff.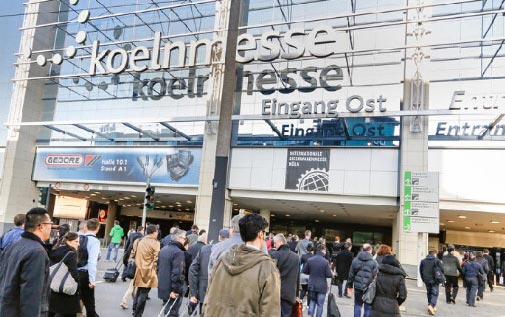 CAG, for the first time, attends the Inter Hardware Fair in Cologne-Germany.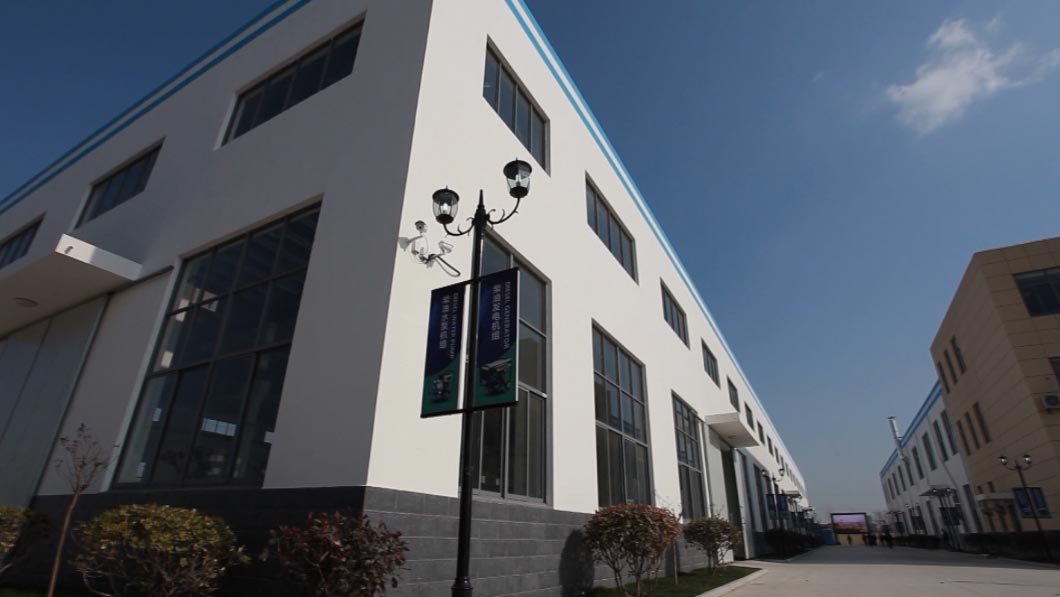 CAG starts manufacturing products in Jiangsu province. Since then, the factory has expanded to cover a total area of 35,000m2. The factory is involved in the research and manufacture of small diesel and gas engine power products.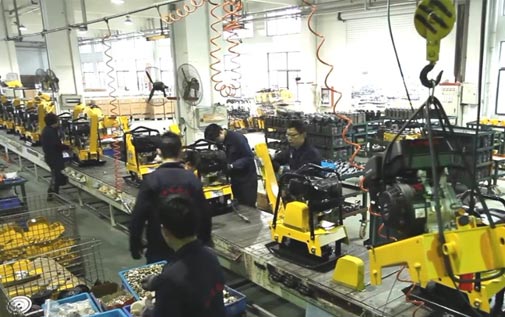 CAG opens a new subsidiary company, which is devoted to the research and manufacturing of engine-driven light construction equipment.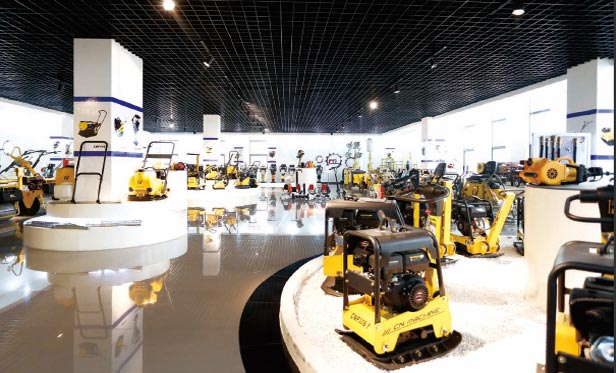 CAG opens a new showroom in Johannesburg, South Africa.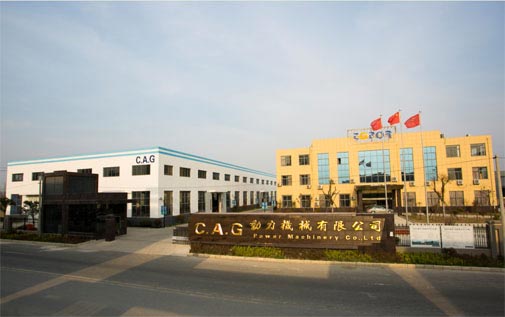 The C.A.G facility expands to 65,000m2 with over 300 employees. Turnover grows up to $30M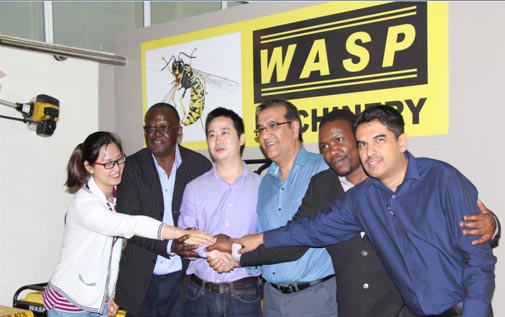 Members from WASP/C.A.G and Electric Link shake hands after signing a partnership deal.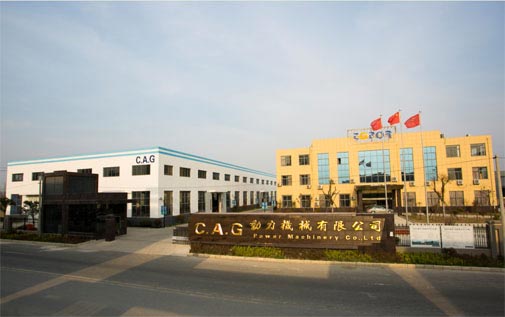 New business vistas are opening and CAG is surely growing stronger!