Diesel & Gasoline Engine Power Solution Provider:
C.A.G is a leading engine power manufacturer in China, designing, manufacturing and exporting thousands of engine products to meet our global market needs. The products are used across various industries including: residential, commercial, military and construction engineering fields.
C.A.G manufactures in accordance with its international quality assurance standard ISO9001 accreditation. It also meets Euro-EMC, LVD, CE as well as the American-EPA standard. Operations under these standards means that our customers can be confident that all the products manufactured in our factory have undergone strict quality assurance procedures to deliver safe and reliable performance.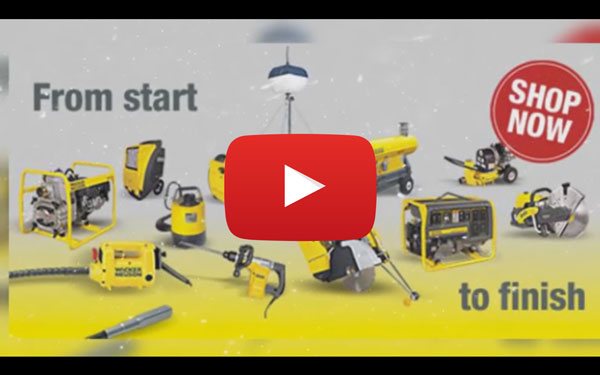 Diesel Power Machinary
Gasoline Power Machinary
Construction & Equipment
Why You Can Trust
One stop engine power solution -wide range of engine power products line
We deliver safe and reliable performance -15 months warranty on all the products with a 5 year design life
We deliver good RPM stability for high quality performance
Large mufflers on our products making for quiet operation
Low noise design with better vibration,Automatic compression release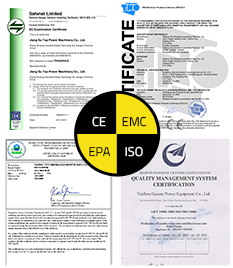 Vendor at Paramount Financial Services & RainStar Capital Group
Larry A. Bridglal
"Scott and I have been working together for over 2 years. He is very attentive to any customer or business partner demand and is quick to provide the right solutions and recommend the right products. I will continue to work with Scott as he is a vital part of my business supply and business development."

CEO at Anaba Group
Sameer Aboabdo
"Ross has many skills but he excels in supply chain management. He helps to smooth out the bumps and gets things running at a much higher level. You could not ask for someone better to get down in the trenches and figure out what is wrong and fix it."
Meet us

10 -14 March 2015 FEICOM BATIMAT-SP, Brazil
Feicon Batimat is a 5 day event being held from 10th March to 4th April 2015 at the Anhembi Exhibition Pavilion in Sao Paulo, Brazil. This event showcases products from Building Construction, Home Furnishings and Home Textiles, Architecture and Designing, Real Estate and Household Services industries.

10-13.Nov.2015 MITEX
The MITEX Moscow, organized by the Euroexpo Moscow will take place from 10th November to the 13th November 2015 at the Expocentre Fairgrounds in Moscow, Russia. The conference will cover areas like 50% of the markets where we get such famous brands like: Bosch, Makita, Black & Decker/De Walt, Hitachi, Sparky, AEG, Milwaukee, Metabo, Kress and Interskol (Russia)

06-08 March 2016 International Hardware Fair Cologne
International Hardware Fair Cologne is a 3 day event being held from 4th March to the 6th March 2016 in Cologne, Germany. This event showcases products like machine tools, manual hand-held tools, power tools (hand-held, stationary) and accessories in the industrial products industry.